About Us
Whether you're facing the Florida Department of Revenue or the IRS, you need an experienced and trustworthy tax law firm to help. Fortunately, at Krus Tax Law in Winter Springs, we're here to provide services as a professional CPA and tax attorney. Because of our dual qualifications, you can depend on us to assist with both legal and financial tax matters. You won't find a more knowledgeable, supportive, or committed tax law firm than us. We know how confusing tax situations can be, and we understand how detrimental proper compliance can be throughout tax issues. That's why we strive to provide quality tax services to our clients throughout Central Florida.
Michael Krus, Esq. and CPA
Krus Tax Law was founded and is led by Michael Krus, Esq. and CPA. Michael previously worked as an Assistant Attorney General and has nearly two decades of experience in tax-related legal matters. In addition, he has served as counsel in Florida and Missouri, providing legal services and representation for every element of tax law.
Michael has a unique perspective on tax matters because he is experienced as a tax law attorney and licensed CPA. He received his B.S.B.A. and J.D. from the University of Missouri-Columbia in May 1999 and December 2003, respectively. Prior to founding Krus Tax Law, he worked as an Assistant Attorney General in Missouri and within the private sector at CPA and law firms.
Michael Krus is proud to boast knowledge and experience with the following areas of practice:
Representation of multi-state individuals, resident aliens, non-resident aliens, C-corporations, S-corporations, partnerships, and trusts

Department of Revenue and IRS dispute representation

IRS audit representation

Department of Revenue sales tax audit representation

Offers in Compromise, Installment Agreements

OVDI, OVDP, FBAR, streamlined submission representation

Financial Law, tax law, and estate planning law
Currently, Michael is a proud member of the following organizations:
American Association of Attorney-Certified Public Accountants (AAA-CPA)

American Institute of CPAs (AICPA)

Florida Institute of CPAs (FICPA)

The Florida Bar

Missouri Society of Certified Public Accountants (MSCPA)

The Missouri Bar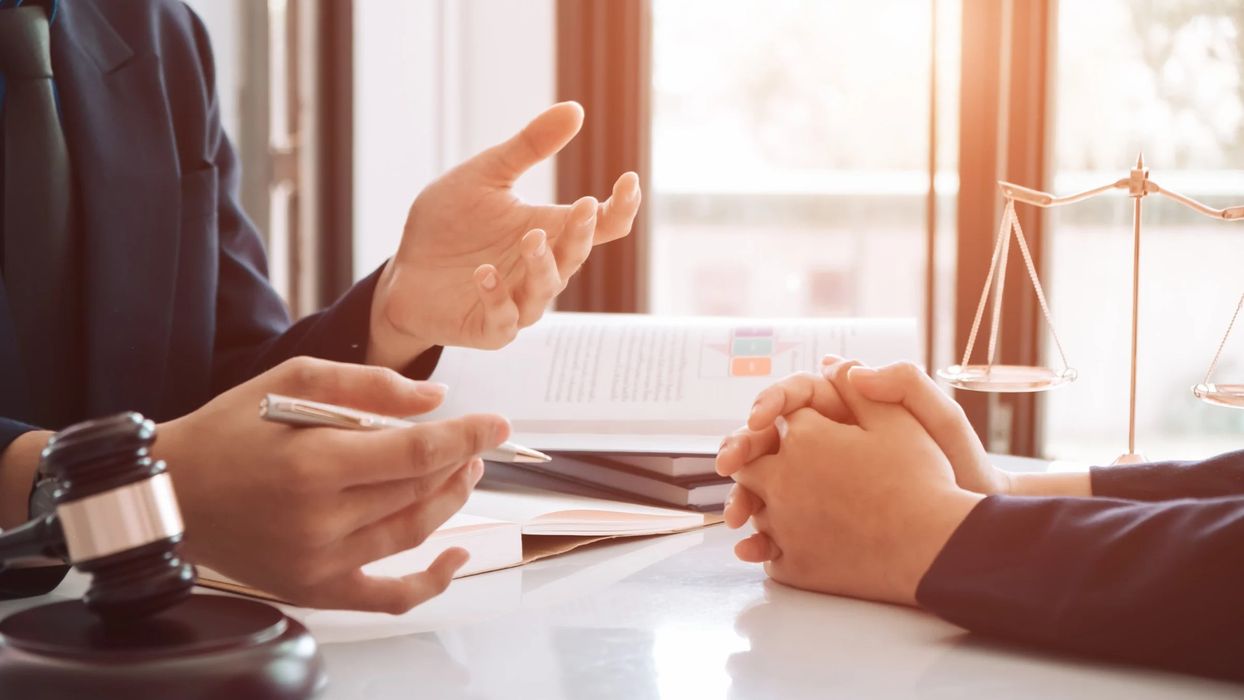 Here for Every Tax Situation
As a dually experienced tax law firm, Krus Tax Law is here for virtually every tax situation. We're proud to assist with the following services:
Financial law

Tax law

Estate planning law

Representation of resident aliens, S-corps, C-corps, trusts, partnerships, and multi-state individuals

Department of Revenue disputes

IRS disputes

IRS audit representation

Offers in Compromise

Installment agreements

FBAR, OVDI, OVDP submission help
No matter what type of tax matter you're facing, you can rely on services from Krus Tax Law to help. From navigating complex tax problems to helping taxpayers face the Florida Department of Revenue or IRS, we remain committed to all of our clients and strive to find solutions that provide peace of mind. We've represented countless individuals and small businesses throughout their tax concerns and situations, acting swiftly and effectively every time.
Schedule a Free Consultation Today
Some tax professionals know the law, while others know the numbers — we understand both. If you're looking for a CPA and tax attorney in one, look no further than Krus Tax Law. We know how overwhelming it can be to have complicated tax problems on the federal and state levels, but when you work with us, you'll enjoy a stress-free experience and quality tax services that get the job done. Call us at (407) 488-2801 for a free consultation, and discover how we can help you.