CPA And Tax Attorney — Daytona Beach, Florida
Daytona Beach has many diverse attractions, from its world-famous beach and boardwalk to the Daytona International Speedway and the Ponce de Leon Inlet Lighthouse. But it's also one of the many locations Krus Tax Law can serve you! Michael Krus, Esq., CPA, has over 20 years of experience providing tax-related legal advice and services.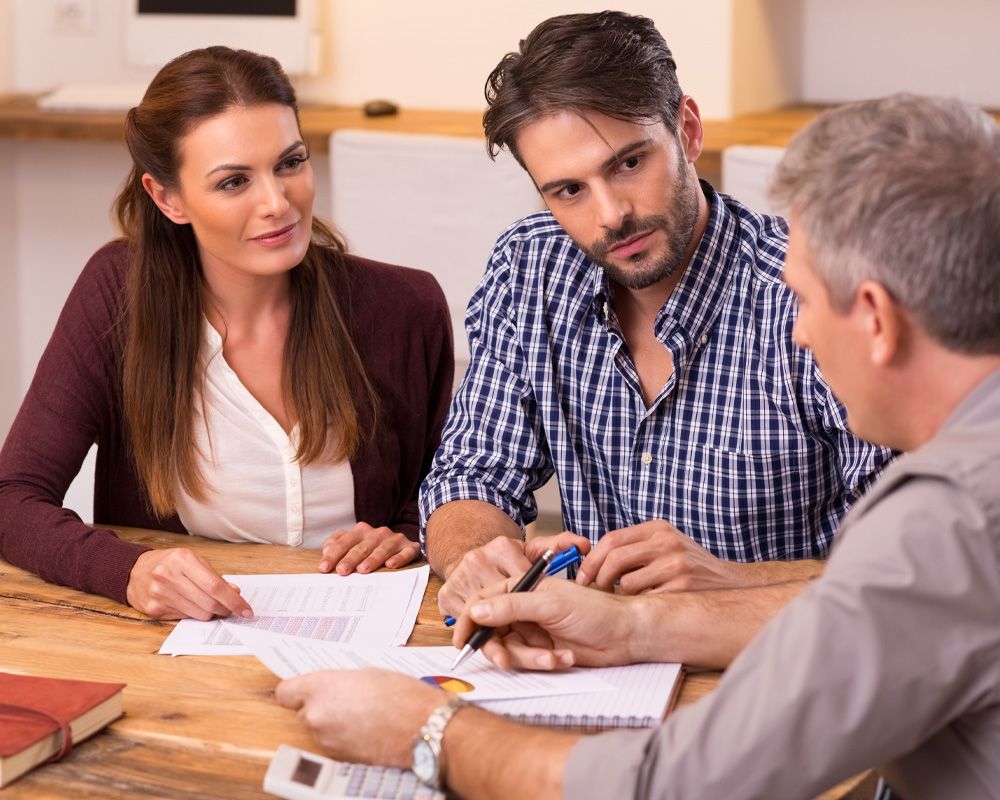 Krus Tax Law: Your Tax Lawyer in Daytona Beach
At Krus Tax Law, we understand that navigating the world of taxes can be difficult and confusing. That's why Michael Krus, Esq., CPA, is here to provide assistance and guidance as he provides personalized legal services to meet your needs. With his dual background as a tax attorney and CPA, Michael can provide services to businesses and individuals in the Daytona Beach area and beyond.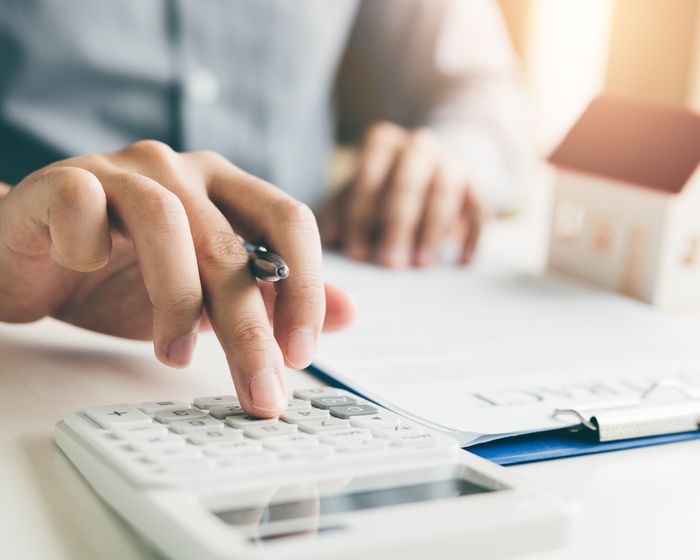 Krus Tax Law Offers a Variety of Services
Krus Tax Law offers a variety of services for both individuals and businesses. Our services include but are not limited to tax planning and preparation, IRS representation, and estate planning. We understand that every client's situation is unique, and we strive to provide personalized legal advice tailored to your individual needs.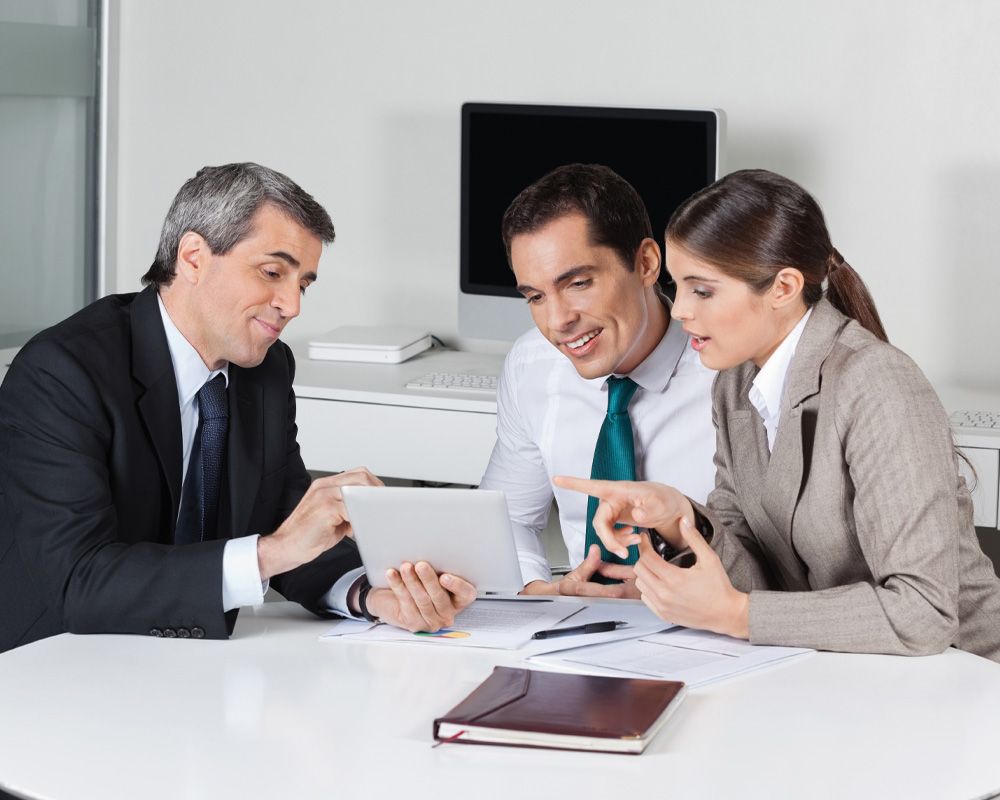 Why Choose Michael Krus, Esq., CPA?
At Krus Tax Law, we aim to provide you with the best possible legal advice and services. We understand the importance of being up-to-date on the latest tax laws and are committed to staying ahead of the curve. Michael Krus, Esq., CPA, is a former Assistant Attorney General with vast experience in tax-related legal matters. He is knowledgeable and experienced and can provide the assistance you need to ensure your taxes are handled correctly.
If you are looking for a tax lawyer in Daytona Beach, Florida, look no further than Krus Tax Law. We are here to provide you with personalized legal advice and services tailored to meet your needs. Contact us today to schedule a consultation and learn more about how we can help you.