CPA & Tax Attorney — Orlando, Florida
At Krus Tax Law, we provide comprehensive tax planning services for individuals and businesses in the Orlando area. Our team of Certified Public Accountants and attorneys has the knowledge and experience to provide the highest quality of services when it comes to filing taxes and handling tax audits. Contact us for more information!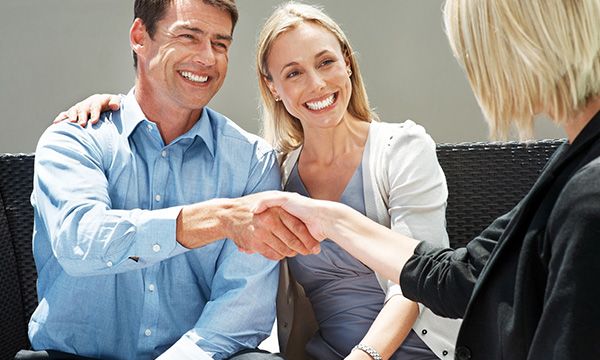 Take The Stress Out Of Taxes
We understand that filing taxes can be complicated and overwhelming for individuals and small business owners. That's why our team of professionals will work with you to ensure that your tax returns are filed accurately and on time. We also provide tax planning services to help you maximize your deductions and reduce your tax burden.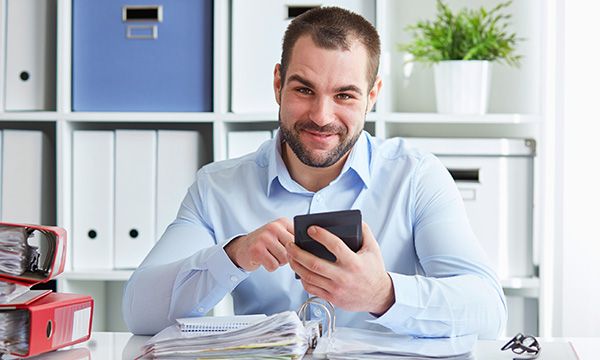 Experienced Tax Attorneys
In addition to tax planning and preparation, our team of experienced attorneys can provide you with legal advice for any potential tax audits or other tax issues. We understand the complexities of the tax code and can provide you with the best possible legal representation. Our attorneys are also experienced in representing clients in IRS disputes and can help you reach a resolution.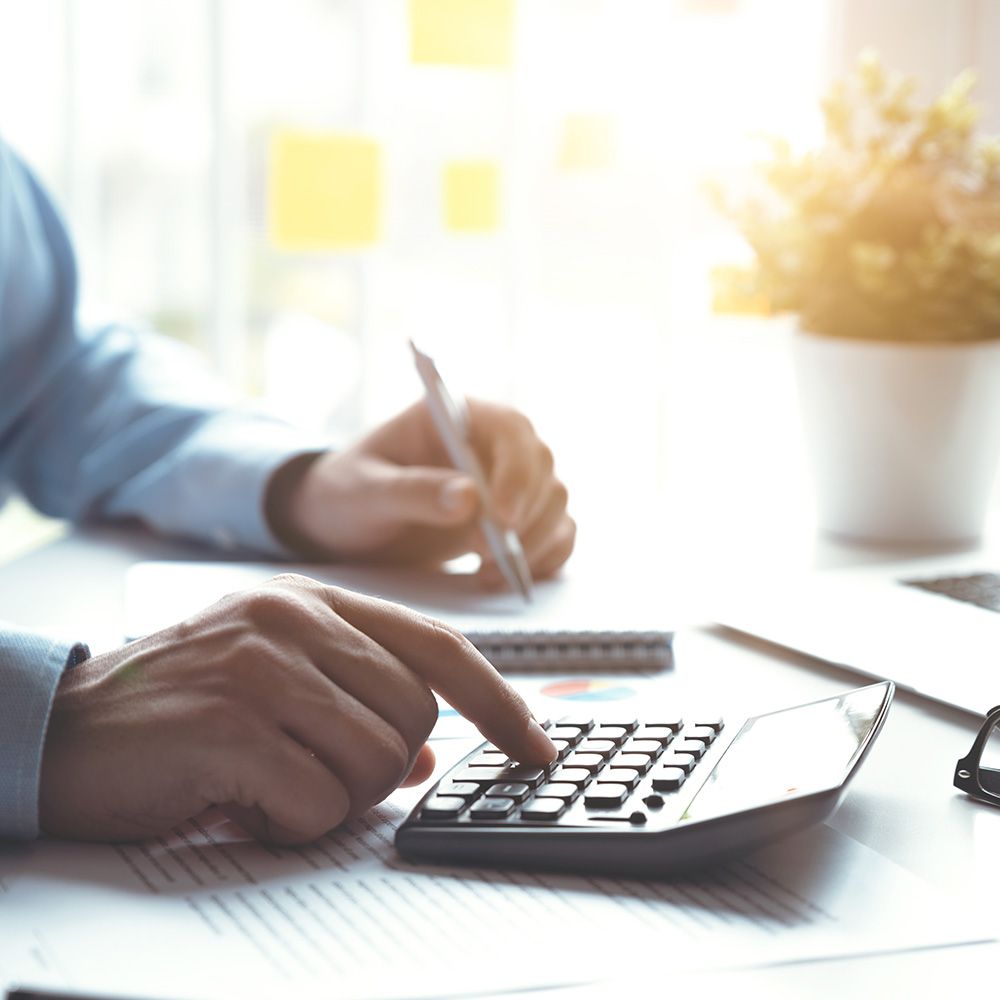 Krus Tax Law Services
We ensure that our clients receive the best advice and quality representation throughout their legal matters. We are also dedicated to providing our clients with the most up-to-date tax information and resources to help them manage their taxes and finances. Some of our CPA and tax attorney services include:
Strategic Tax Planning

Small Business Tax Returns

IRS Audits

Personal Tax Returns
Why Choose Us?
If you are looking for experienced and reliable CPA and Tax Attorneys in Orlando, Florida, contact our office today. Our experienced team will provide you with the best tax representation and advice available. Let Krus Tax Law help you navigate the complexities of the tax system and ensure that you are taking full advantage of available deductions and credits. Contact us today to get started!