CPA And Tax Attorney — Sanford, Florida
At Krus Tax Law, we understand the importance of tax planning and the need for knowledgeable guidance. Our team of Certified Public Accountants (CPAs) and tax attorneys are here to provide you with the professional advice and services you need. Contact us for more information!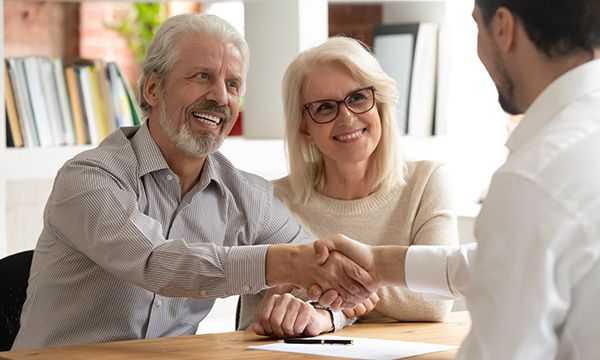 Let Us Help You
We understand that filing taxes can be stressful for individuals and small businesses alike. That is why we offer personalized services to make filing taxes as easy and stress-free as possible. We can help you file your federal and state taxes, ensure you are taking advantage of all applicable deductions, and help you prepare for any potential tax audits.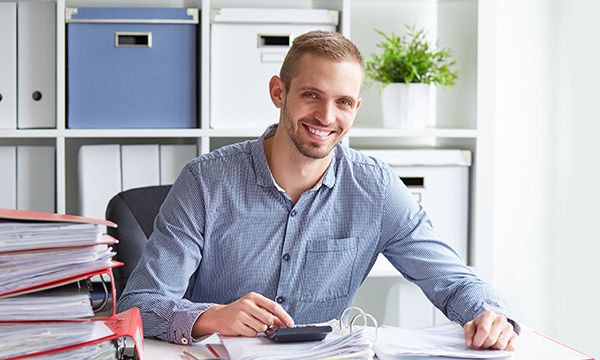 Expert Tax Attorneys
Our tax attorneys understand the challenges of the ever-changing tax laws and can help you take advantage of available deductions, credits, and other tax benefits. We are also experienced in handling IRS audits and can provide guidance and support throughout the process.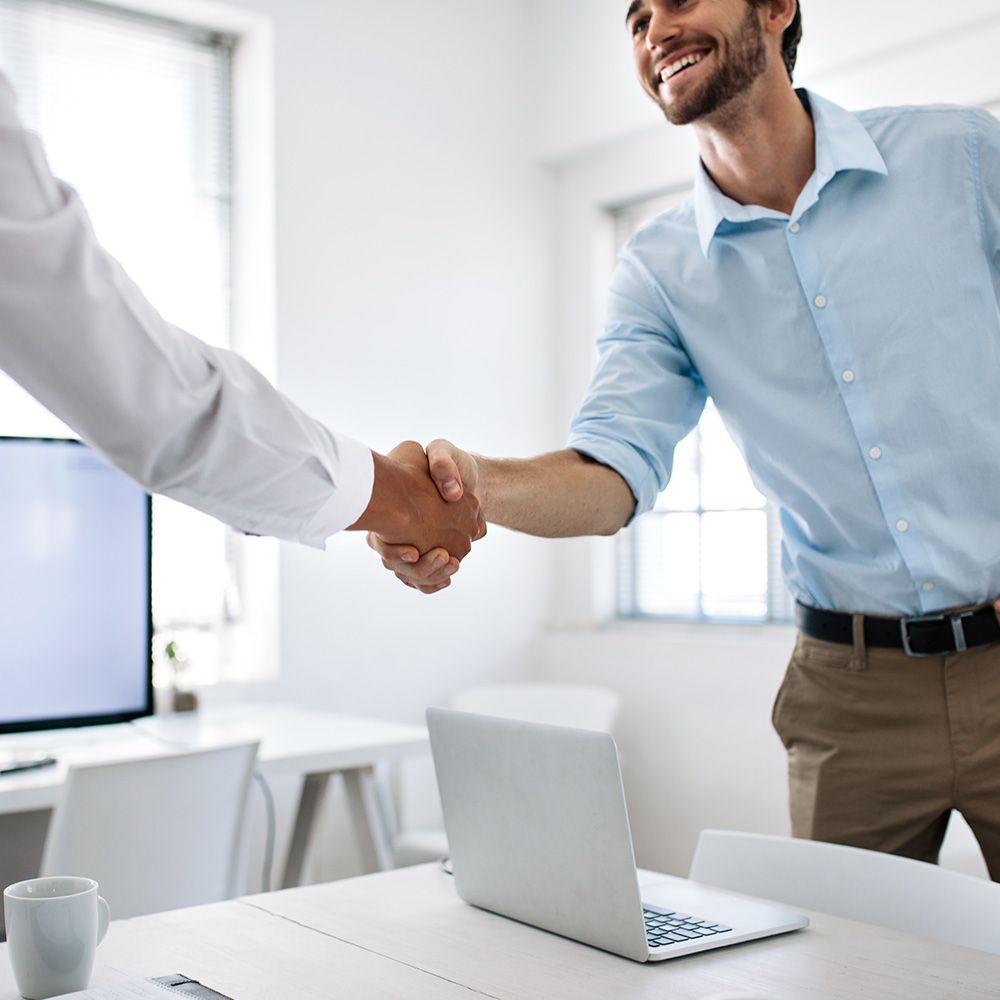 Krus Tax Law Services
We strive to provide the most up-to-date advice and support to ensure that you have the best possible experience. We understand that each situation is unique, and we are here to help. Some of our CPA and tax attorney services include:
Strategic Tax Planning

Small Business Tax Returns

IRS Audits

Personal Tax Returns
Why Choose Us?
Krus Tax Law is dedicated to helping you achieve your financial goals. Our team will take the time to listen to your needs and develop a strategy that is tailored to your individual situation. We will work hard to ensure that you are able to maximize your tax savings and achieve your financial goals. If you are looking for a CPA and tax attorney in Sanford, Florida, our experienced team is here to help. Contact us today to schedule a free consultation!