Tax Planning Services — Orlando, Florida
Are you tired of grappling with tax issues? Look no further than Krus Tax Law for top-notch tax planning services in Orlando, Florida. With our extensive experience spanning over two decades, we're dedicated to providing reliable and knowledgeable assistance to individuals and small businesses in Orlando. Trust us to take the stress out of taxes and ensure your financial success.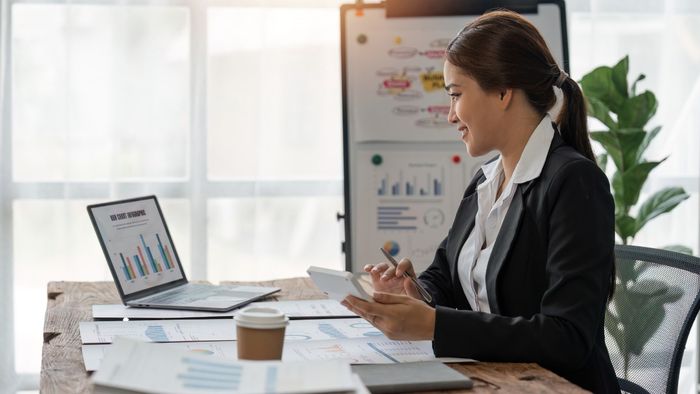 Alleviating Your Tax Pains
Tax issues are painful and frustrating — we understand. Michael Krus, ESQ., CPA is an accomplished professional who specializes in identifying and addressing the tax problems that burden you. With the help of his strategic tax planning services, you can navigate even the most challenging tax situations.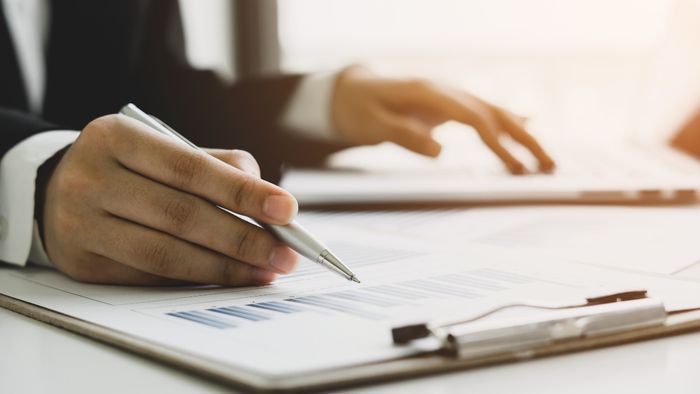 Proactive Solutions for a Secure Future
Don't wait for tax problems to escalate. Take control of your financial future with Krus Tax Law's proactive tax planning services in Orlando. We go beyond just resolving current tax issues; we also help you anticipate and avoid potential problems. By examining your unique circumstances and long-term goals, we formulate comprehensive tax plans that keep you on the right side of the law.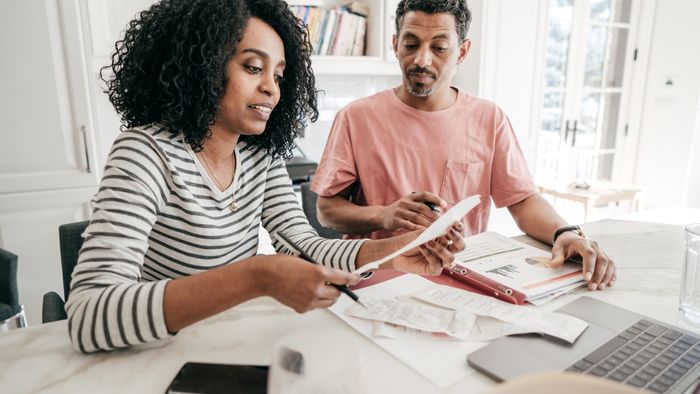 Experience You Can Rely On
When it comes to tax planning, experience is essential. With Krus Tax Law, you benefit from the expertise of seasoned tax attorneys who have successfully helped countless clients before. Our deep understanding of tax law, combined with our status as a licensed CPA, gives us a unique advantage in ensuring your tax planning is meticulous and effective.
Why Choose Us?
Don't let tax issues weigh you down. Discover the peace of mind that comes from working with Krus Tax Law, your trusted partner for tax planning services in Orlando, Florida. Allow us to handle all aspects of your tax needs with the utmost professionalism and attention to detail. Take charge of your tax future and start planning today.