Accounting and Tax Law Services
Practice Areas
Whether you're looking for a qualified CPA or tax attorney in Winter Springs, you'll find both at Krus Tax Law. With experience in both the financial and legal sides of personal and small business tax matters, there isn't a more knowledgeable or dependable tax law firm than us. We've helped individuals and small business owners through an extensive range of state and federal tax situations, and we're eager to extend our services throughout Central Florida. Learn more about how we can help you, then call us today to schedule a free consultation.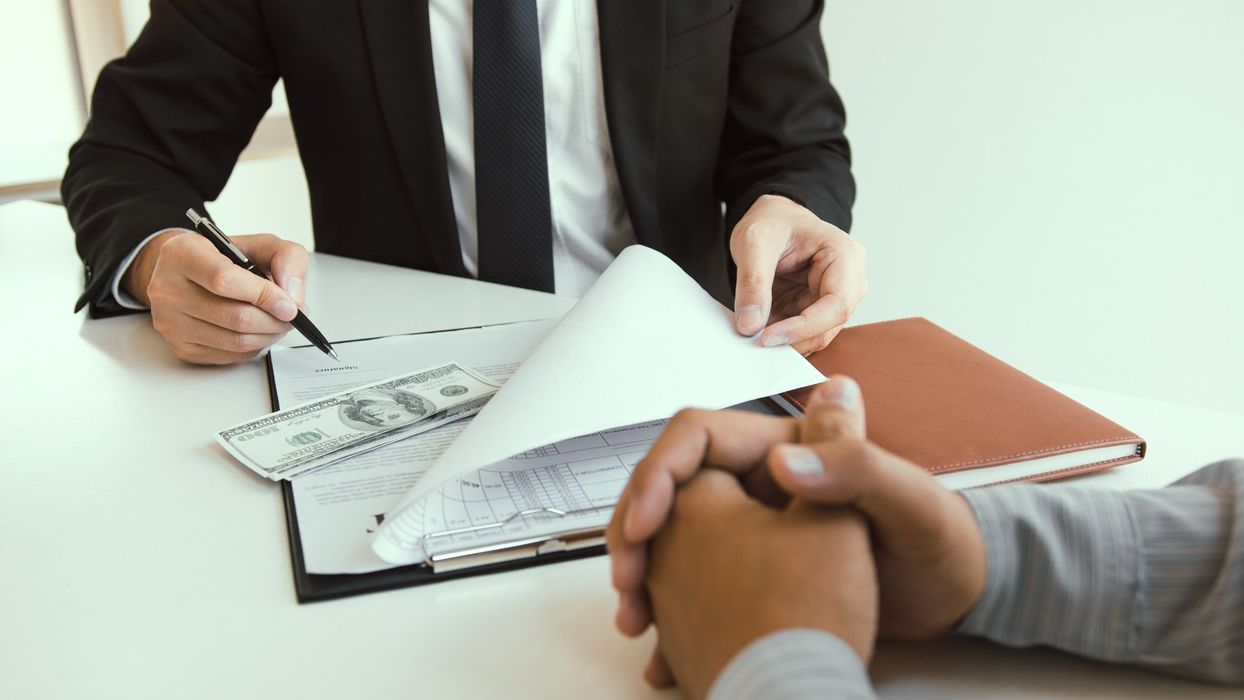 Strategic Tax Planning
Nobody wants to run into tax issues, so strategic tax planning is a must. At Krus Tax Law, we can help you develop a long-term tax plan that prevents problems from arising. No matter your situation, we'll do everything we can to ensure you or your business are protected against the Florida Department of Revenue and IRS.
If you're already facing some tax issues, Krus Tax Law can still be of service. By retaining us as your tax law attorney, you'll receive unrivaled legal representation and trustworthy legal counsel through a broad range of problems. From disputed tax returns, back taxes, accusations of tax evasion, and everything in between, we're dedicated to helping our clients find a solution that allows them to regain peace of mind. Ignoring your tax issues will only make them worse, but by working with Krus Tax Law, we can help you find a compromise or negotiate an IRS installment plan that fixes your problem right away.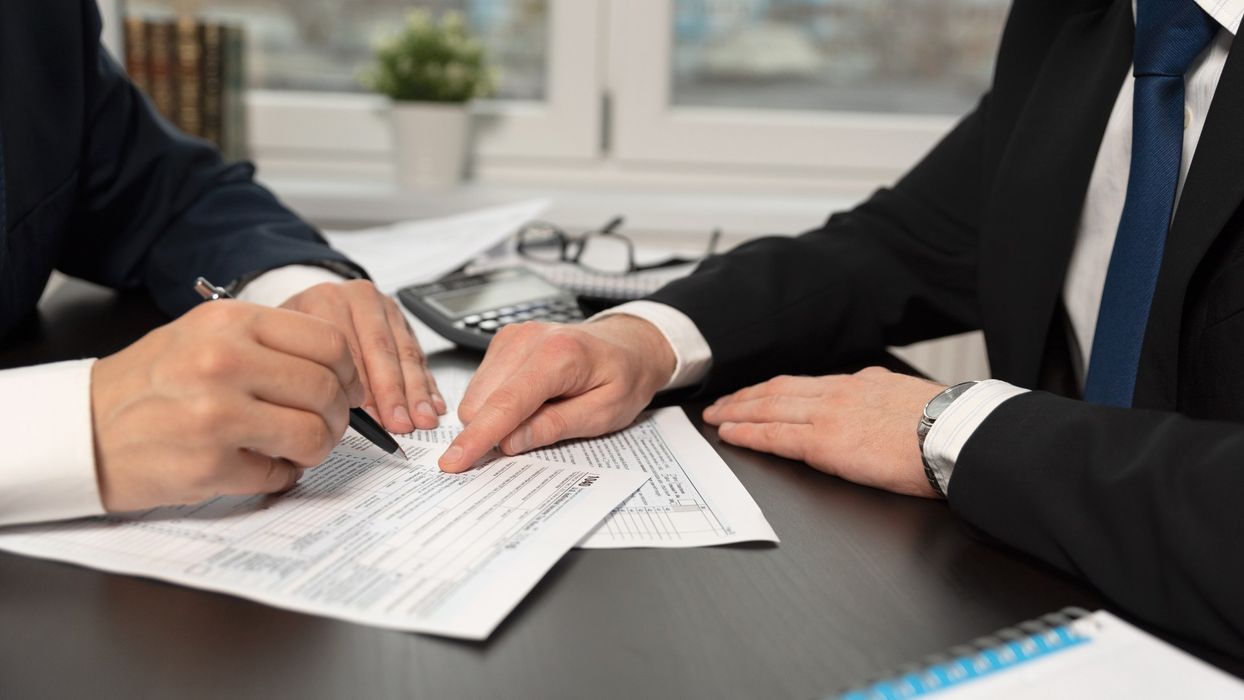 Small Business Taxes
As a small business owner, it's important to handle your taxes appropriately. If you fail to file them on time or miss a deduction, you could be putting yourself at risk of an audit or lose valuable profits! Fortunately, Krus Tax Law is familiar with all aspects of small business taxes. Not only can we help you file your return, but we can also determine which small business tax credits you're eligible for and provide sound tax planning advice.
If your small business is facing issues such as payroll tax liability or a sales tax crime, Krus Tax Law can help with that, too. As an experienced CPA and tax attorney, we'll guide you through the process of handling these types of issues and provide quality legal representation throughout every step.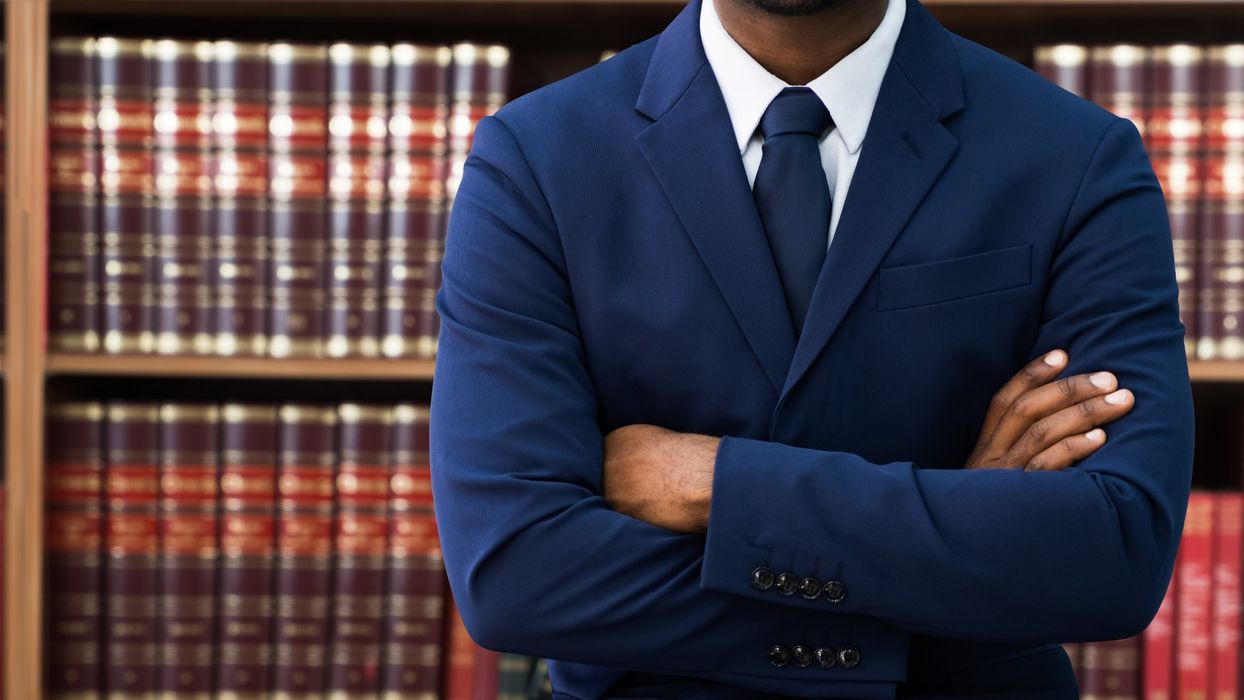 Representation During IRS Audits
Few tax problems seem as big as facing an audit from the IRS, but rest assured that Krus Tax Law is here for you. IRS audits are serious business, and even if you have nothing to hide, we highly recommend retaining our firm as your tax law attorney of choice. Representing yourself during an audit could lead to you accidentally incriminating yourself because even the slightest misstatement could result in an extensive investigation, so turn to an experienced tax lawyer for assistance.
When working with Krus Tax Law, you can expect us to help during every step of the tax audit process. We're experienced in handling all types of audits, and it's our goal to resolve the matter and minimize or eliminate your liabilities. As a best-case scenario, the audit may provide you with a refund or find that you owe nothing. In a worst-case scenario, you could face additional taxes, penalties, interest, or criminal prosecution. No matter the outcome of your IRS audit, Krus Tax Law is here to provide the best legal representation possible.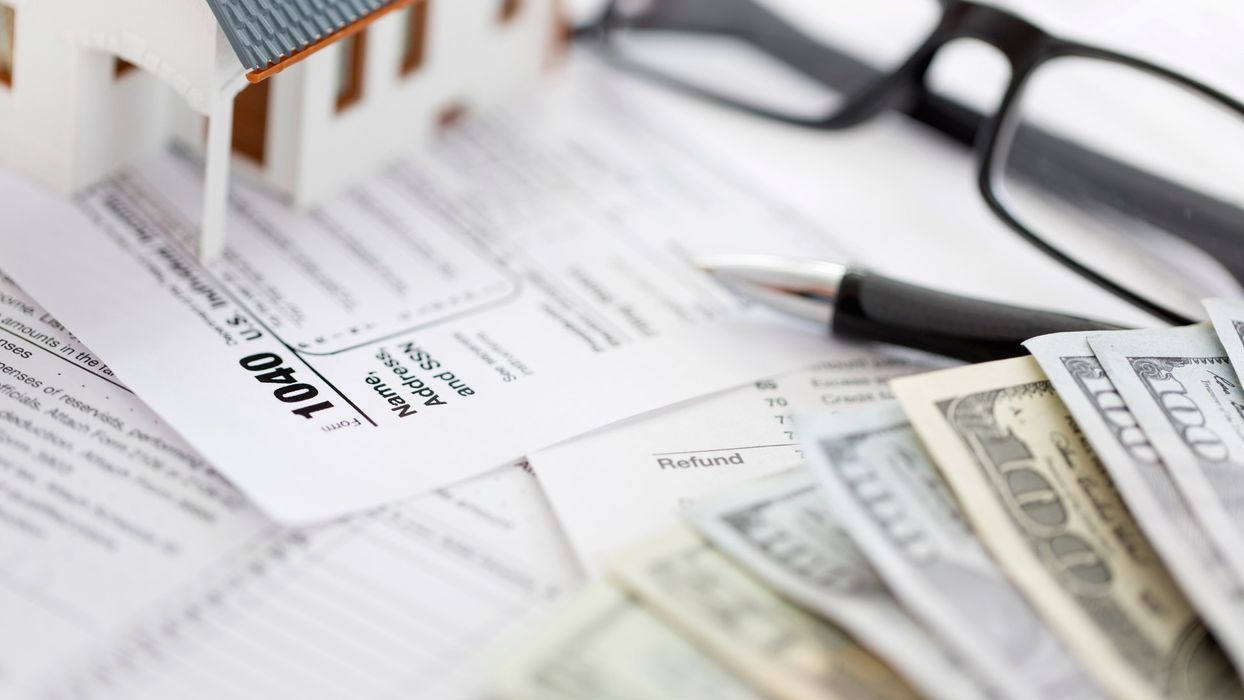 Personal Income Taxes
If you aren't a business owner, navigating your personal income taxes can still prove to be just as challenging as small business taxes. We want to make tax season as easy and stress-free as we can, so we're pleased to extend our CPA and tax attorney services to individual taxpayers throughout Orlando. Whether you need assistance with filing back taxes or claiming tax credits, Krus Tax Law is here to make the process easy.
While personal income taxes are less involved than small business taxes, you may still face issues such as an IRS audit or unpaid taxes. Should you run into any of these issues, turn to Krus Tax Law for legal advice and help. Whether you require legal tax defense services or need to negotiate an IRS installment agreement, we'll get the job done on your behalf.
Do You Need a CPA or Tax Attorney?
Some tax situations are financial matters, while others require legal services. Depending on your specific situation, you might be wondering whether you should hire a CPA or tax lawyer. Some tax firms know the law, and others know the numbers, but at Krus Tax Law, we know both. This makes us your one-stop shop for all types of tax problems.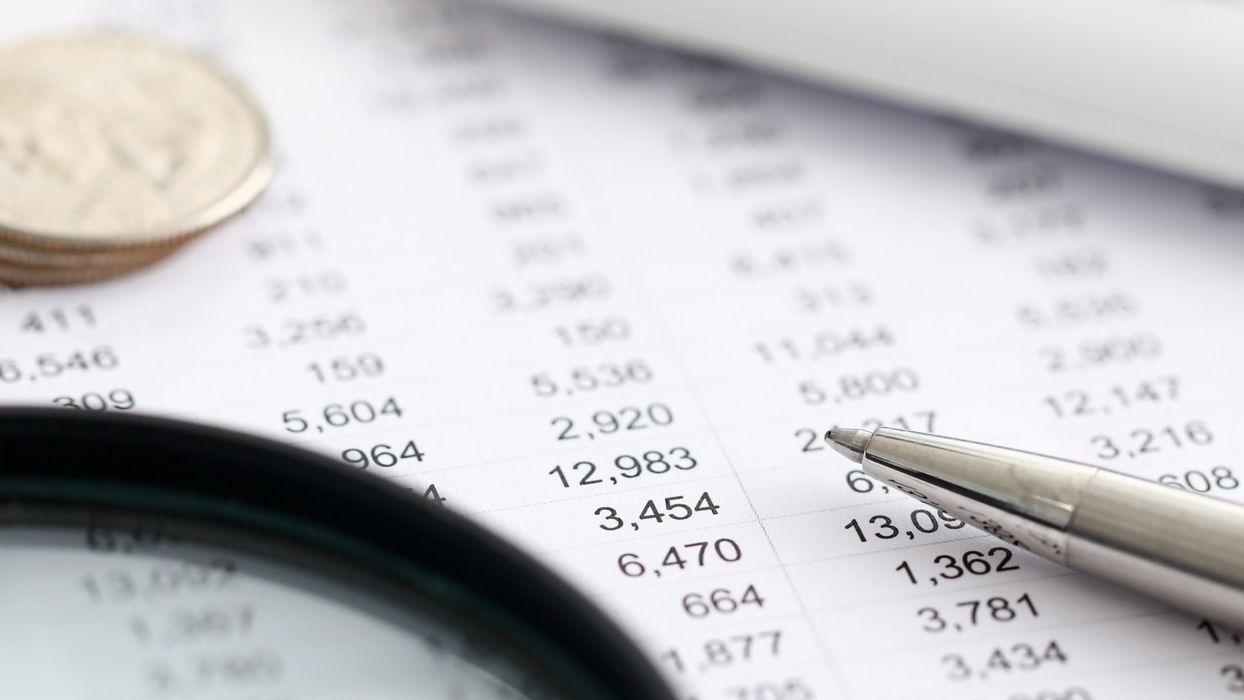 Other Financial and Legal Tax Services
At Krus Tax Law, we're proud to say that our tax law firm does it all. Because we have a background in both CPA and tax attorney matters, we offer an extensive range of tax-related services to benefit all taxpayers in Orlando. In addition to the services we've described above, you can also turn to us for the following:
Financial law

Tax law

Estate planning law

Representation of resident aliens, S-corps, C-corps, trusts, partnerships, and multi-state individuals

Department of Revenue disputes

IRS disputes

Offers in Compromise

Installment agreements

FBAR, OVDI, OVDP submission help
Whether you're an individual or small business owner, you can rely on Krus Tax Law to guide you through all your financial and legal tax matters. Tax season can be stressful, but by working with us, it doesn't have to be!
Your Trusted CPA and Tax Attorney
With experience as a licensed CPA and tax law attorney, Krus Tax Law is a trusted resource on tax situations of all kinds. Nobody is more committed, knowledgeable, or detail-oriented than us, and few tax firms can offer assistance on financial and legal tax matters in the way we can. We strive to meet the needs of all our clients, and our team works swiftly and efficiently to resolve tax problems. No matter what type of situation you're facing or if it's on the state or federal level, Krus Tax Law is here to provide quality CPA and tax attorney services to help you get the positive resolution you deserve.
Schedule a Free Consultation
Tax time is stressful, but you don't have to face it alone. From tax planning services to small business tax returns and everything in between, Krus Tax Law is here to provide you with advice, assistance, and representation through everything. We're experienced in both individual and small business tax situations and can navigate problems with the Florida Department of Revenue and IRS, ensuring you have a smooth experience this tax season. Thanks to our background in CPA and tax attorney matters, we're skilled in confidently approaching the financial and legal aspects of taxes. Let us help you through your tax situation and answer all your questions.