Installment Options For Unpaid IRS Taxes
Installment Agreements
If you owe unpaid taxes to the IRS or have recently received communication from them that you will be under an IRS Audit, you need an attorney immediately. Do not ever try to hide from IRS or fall into the trap of trying to talk to them yourself without professional representation from a Florida tax lawyer. If the IRS is demanding that you agree to a payment plan that is more than you can afford or that you make full payment of back taxes, you need to consider the potential downfalls of doing so. Many taxpayers will try to communicate with the IRS on their own to negotiate a monthly payment plan. The IRS may try to use this conversation as an opportunity to learn detailed information about your employment, types of vehicles, income, and the amount of your mortgage payments.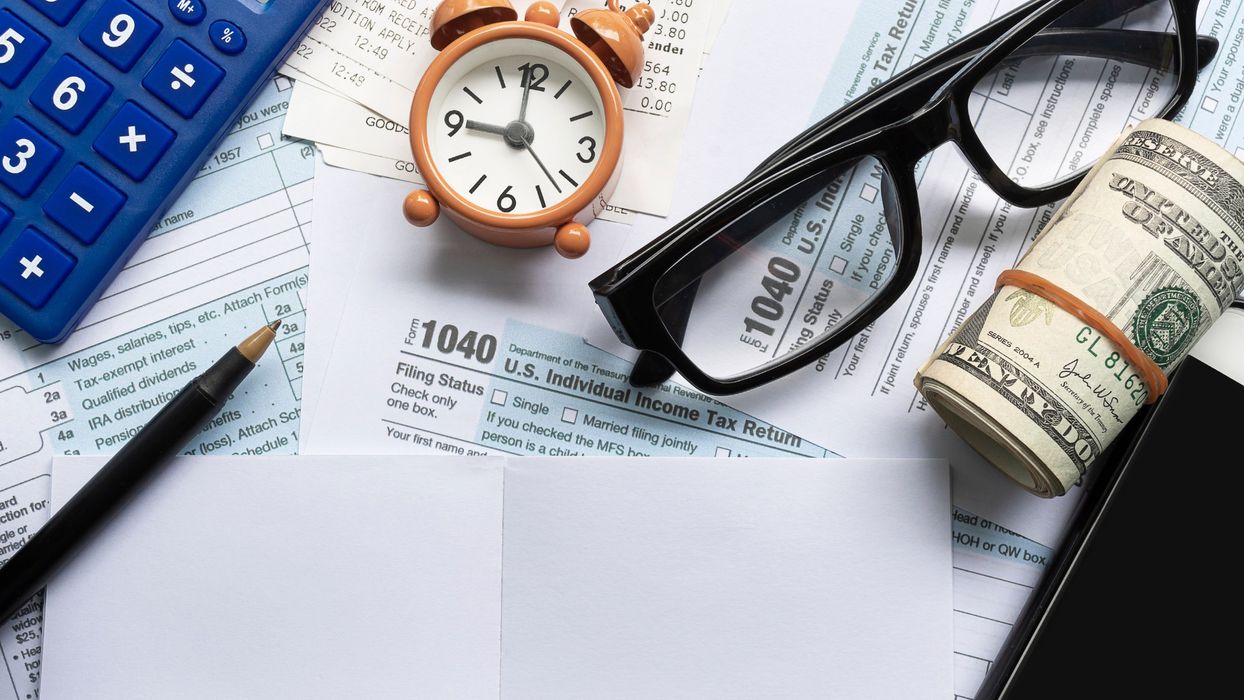 Working Through Unpaid Taxes In Florida
Florida Unpaid Taxes Lawyer
Dedicated legal assistance can give you significant benefits whether you are an individual or a corporate taxpayer. Your attorney should also be dedicated to minimizing your tax liabilities.
Tax debt, however, can accumulate extremely quickly. The IRS can assess penalties for failure to file or underpayment and interest can also accrue from the required filing date for every tax year.
Installment Plans For Unpaid Back Taxes
Accruing interest and penalties can transform what was initially a modest amount of unpaid back taxes into unmanageable debt, leading to bank levies, forfeiture, the revocation of your passport and liens against your property. You need an tax attorney who will work diligently to assist you with unpaid tax situations an gain a possible Installment payment for you.
Possible Payment Plans For Unpaid Florida Taxes
There are options available to you, but the sooner you are able to act, the more options will be presented immediately to you and to your advantage. Talking with an attorney immediately can help you figure out the steps you need to take to show the IRS that you will do everything possible to get back on track with your unpaid taxes.
Tax Installment Plans
An unpaid tax attorney will be knowledgeable about how to communicate with the government agency to minimize your liability and to ensure that you are provided with opportunities to pay the taxes without additional consequences. Installment plans may be available for either short term or long term. To learn more about Installment plans and how we can help, Contact our office today..