CPA And Tax Attorney — Winter Springs, Florida
Welcome to Winter Springs, Florida, home of the one-of-a-kind Krus Tax Law. Located just outside the Orlando area, Krus Tax Law provides top-notch legal services to individuals and businesses in the Central Florida area.
At Krus Tax Law, we understand that dealing with the IRS or the Florida Department of Revenue can be daunting and overwhelming. Fortunately, our experienced and knowledgeable tax attorney and CPA, Michael Krus, Esq., is here to provide you with the best legal services possible.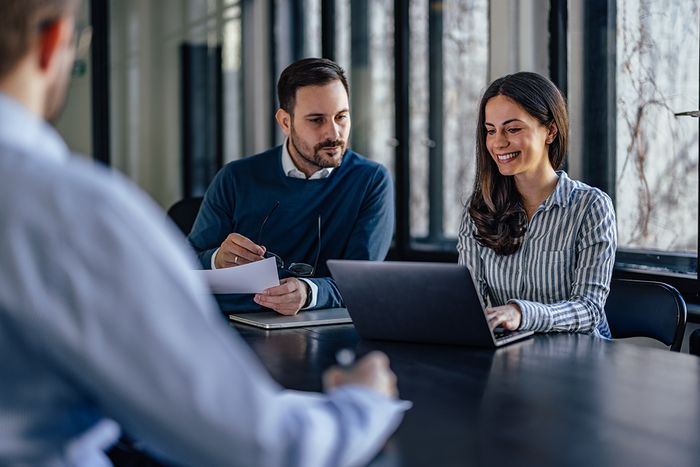 Experience Matters
Michael Krus, Esq, heads Krus Tax Law., CPA, and has over 20 years of experience in tax-related legal matters. As a former Assistant Attorney General, Michael brings a unique dual background as a tax attorney and CPA to the table, allowing him to provide comprehensive tax-related legal services. Whether you're an individual or a business, you can rest assured that your case will be handled with the utmost care and attention.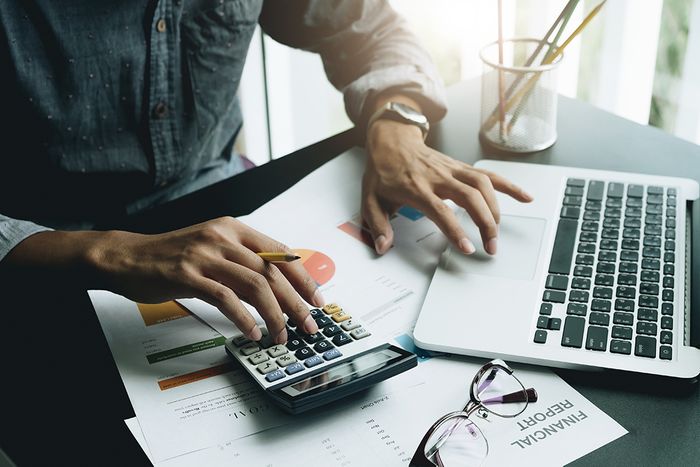 Comprehensive Services
At Krus Tax Law, we provide comprehensive tax services for individuals and businesses. Whether you're facing the Florida Department of Revenue or the IRS, we can assist with:
Tax Preparation

Tax Planning

Tax Representation

Tax Dispute Resolution

Asset Protection

Business Formation

Estate Planning
The Krus Tax Law Difference
We provide helpful, efficient, and cost-effective tax-related legal services at Krus Tax Law. Our goal is to provide the highest level of legal services while helping you to make the best decisions for your individual or business needs.
If you're in the Winter Springs, Florida area and are in need of tax-related legal services, don't hesitate to contact Krus Tax Law for assistance. We're here to help!